Co-facilitation | High 5 Team
Description
Episode 165: How often do you get the opportunity to co-facilitate during your programs? At High 5, the team gathers together to talk about co-leading and facilitation skills. Host Phil Brown is joined by his colleagues Anne Louise Wagner, Lisa Hunt, Ryan McCormick, and Chris Damboise. 
What started as a question about how we learn to facilitate transformed into a discussion on the benefits of co-facilitating and how that impacts our learning and development.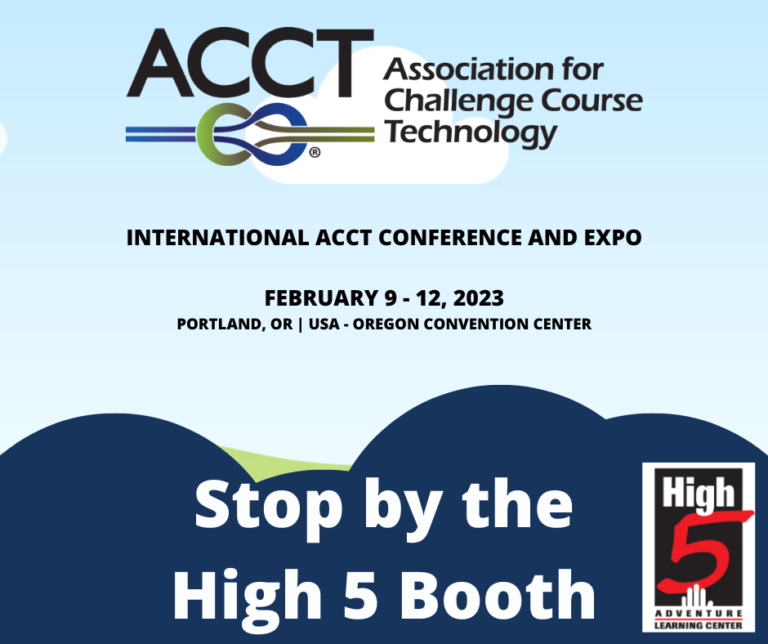 Stop by our Booth at the International ACCT Conference & Expo 
Join Phil Brown, Lisa Hunt, Ian Doak, Jamie Thibodeau, and Jen Ottinger at our High 5 Adventure booth on February 9 – 12, 2023 in Portland, OR.